Transart Institute for Creative Research
Transart Institute for Creative Research is a space without borders for experimentation, thinking, sharing and connecting with creative research in any form. Transart offers practice-based Masters and Doctoral programmes (PhD and DFA) in a low-residency, respiratory model which aims to continuously stretch the boundaries of what is possible in a graduate studies environment.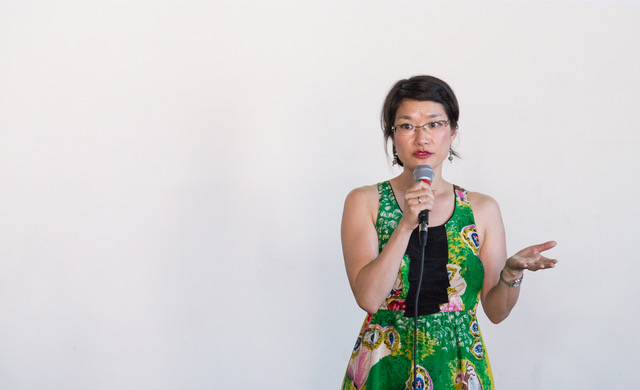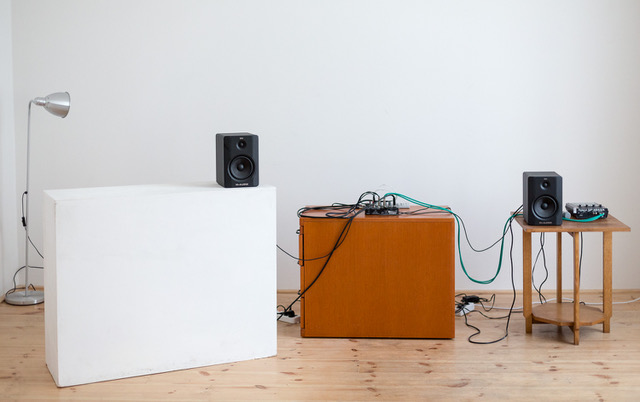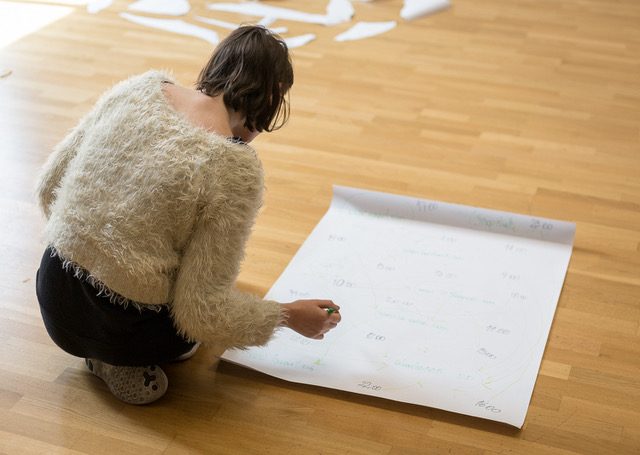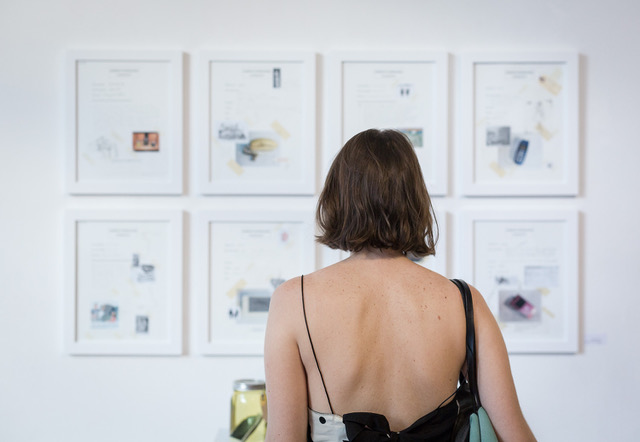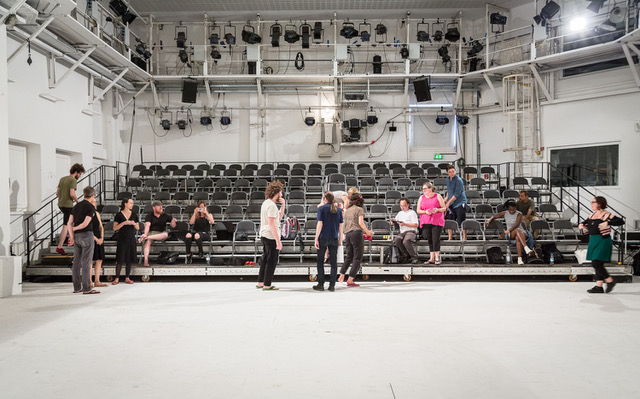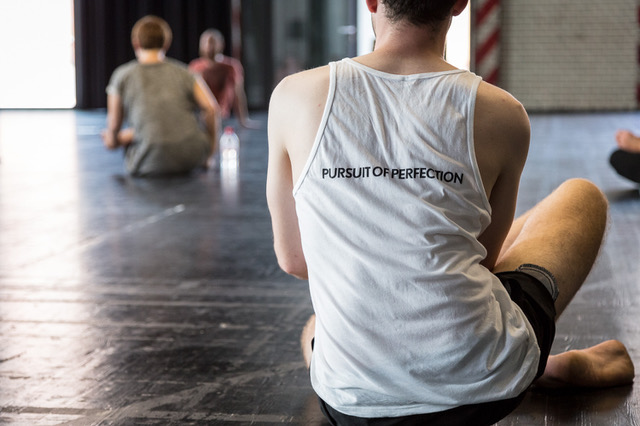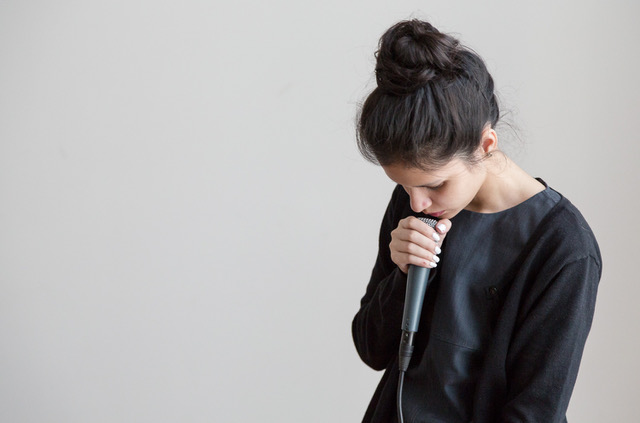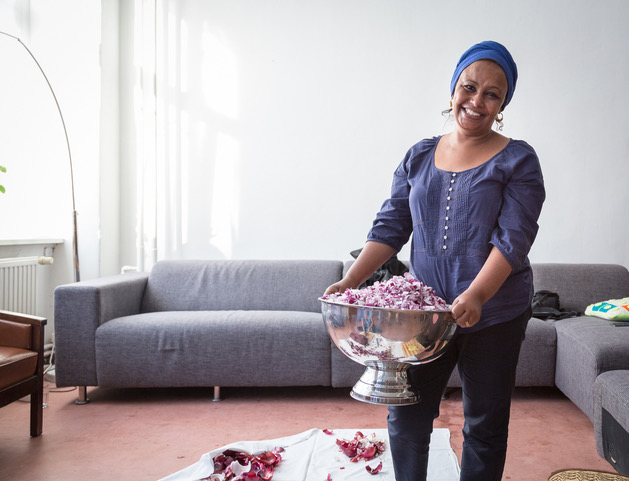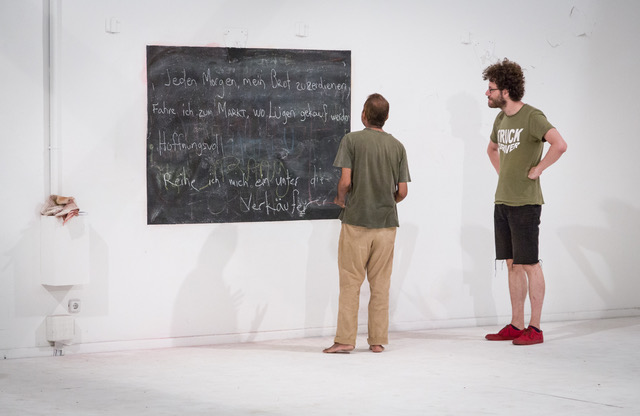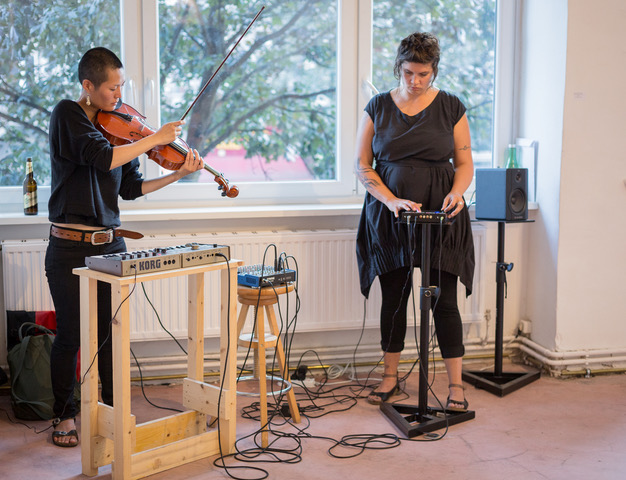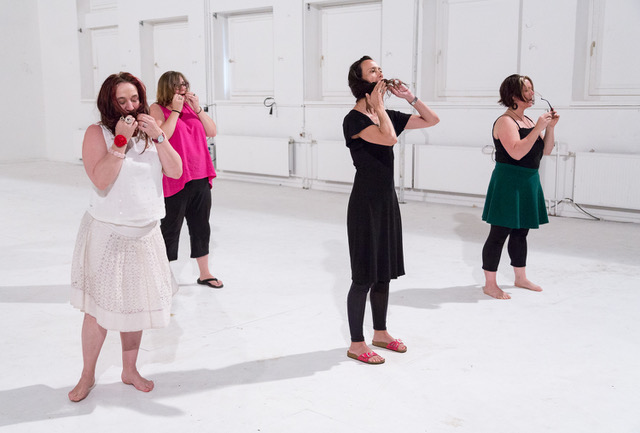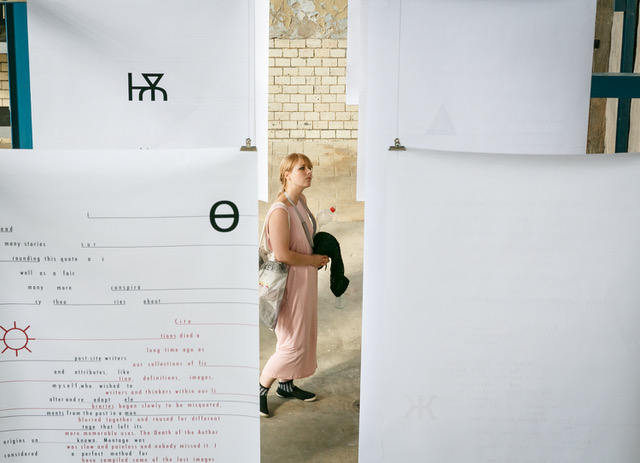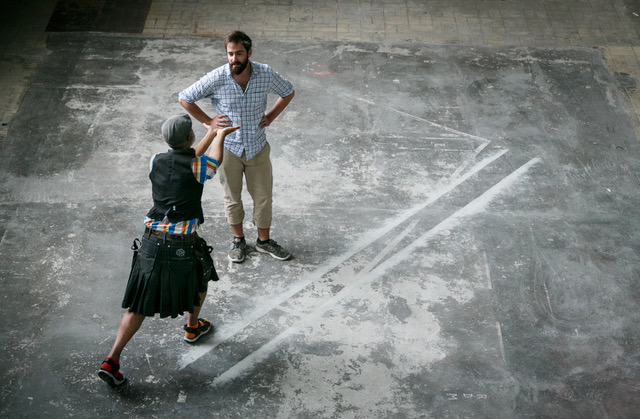 Transart champions flexible, experimental, self-organised, curious and socially engaged creative researchers working independently or within collectives or organisations. We understand education as learning, an ongoing conversation; and creative research as a critical site for thinking, evolving and engaging society beyond static definitions and institutional hierarchies.
Encouraging active student-driven learning over passive educational models our students and faculty—from all over the planet—meet bi-annually as we continue to work wherever we live, actively supported by the international Transart research community.
As a founding member of the ELSE Foundation international research consortium—with partners in Palestine, Mexico, USA, Australia, Peru and Germany—Transart offers students and faculty a network of international, trans-disciplinary research partners and opportunities to expand, enhance and sustain their individual and collective practices by being vitally connected to projects and initiatives in the world—beyond the walls of the academy.
Transart positions itself in the gaps where art practice, knowledge production and research processes operate; in the tensions between, across, through and beyond recognised paradigms. This vision is continually amplified by a growing global network of artists, writers, curators and creative thinkers working collectively in hybrid ways that span engaged sites and interactive online spaces from Brazil to Australia, Ethiopia to Canada, Pakistan to Iceland. These reverberating actions further stimulate emergent streams of public programming and events and drive our educational curiosity ever further. This exciting moment finds Transart again at the cutting edge of what schools, arts institutions, communities and broader cultural experiences might be in the twenty-first century.
Research areas: International diaspora, post-nationalism and post-colonialism; identity; exile; new narratives; the role of art in peace and mediation; home; space/s in between; temporary architecture; foreignness, otherness and the uncanny; progressive pedagogies and learning ecologies are all areas Transart Institute for Creative Research supports and instigates research, projects and practices within. Many of members of our community have participatory or collaborative praxes.
Currently meeting in Mexico City, Berlin and New York City intensive residencies and fora are hosted by local, partnering institutions.
Transart was founded in 2004 by two artists and remains operated entirely by artists.