Field Kitchen Academy
Field Kitchen Academy is a mobile experimental, interdisciplinary and educational approach that takes place during residency or parallel programme formats. It gathers artists and creative minds with experts around a 'kitchen table' through mind-opening acts and actions. It aims at transcending the existing borders between research and practice, beyond forms and formats with innovative tools and experiences on wholistic knowing and thinking. Each edition of the Field Kitchen Academy is composed under a different concept that uses each residency as a laboratory for field research, discussion, experimentation, trial and failure, progression of knowledge, know-how and creativity. It aims to stimulate new areas and formats of investigations that support artistic practice and creative thinking in a laboratory format.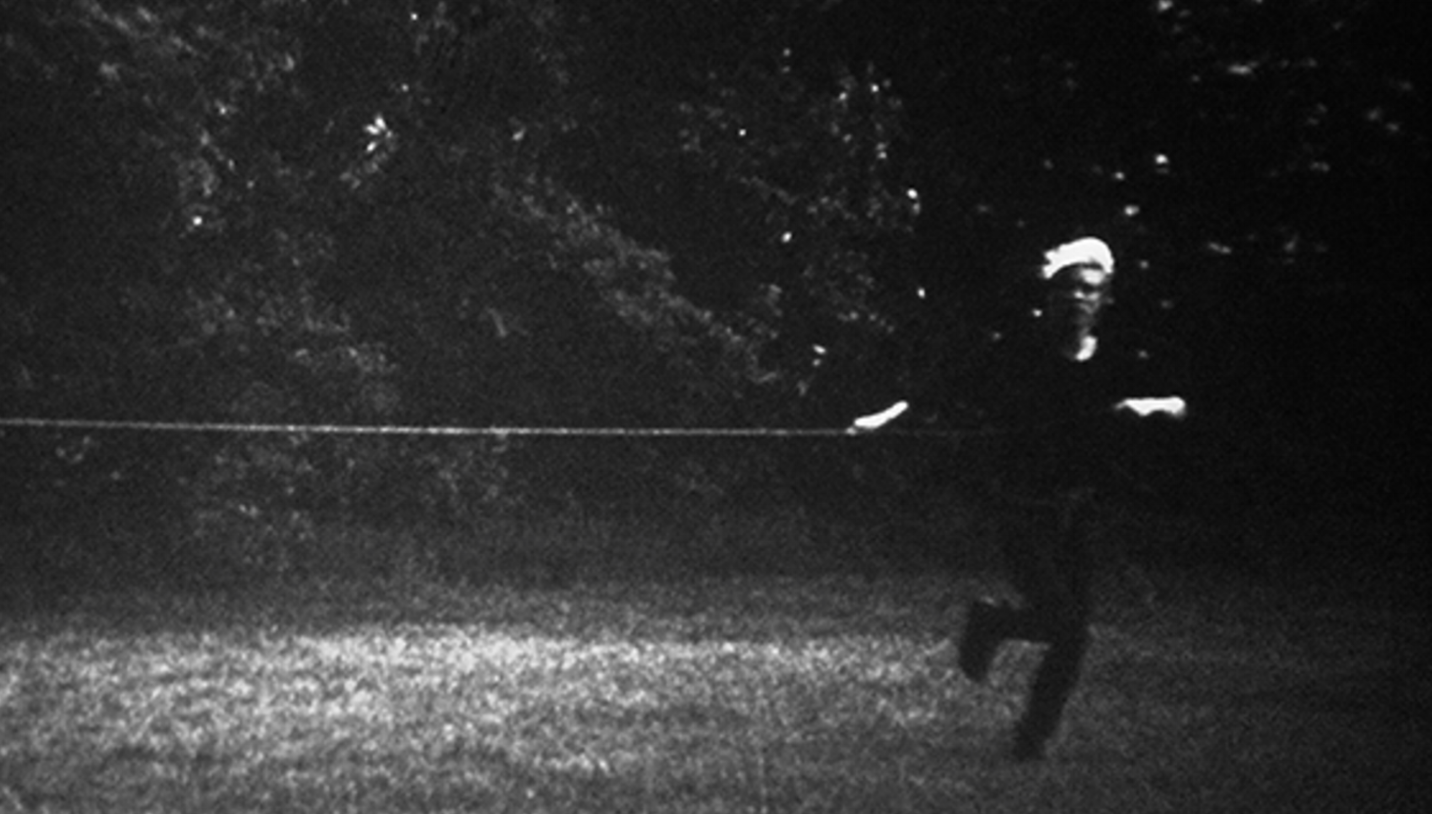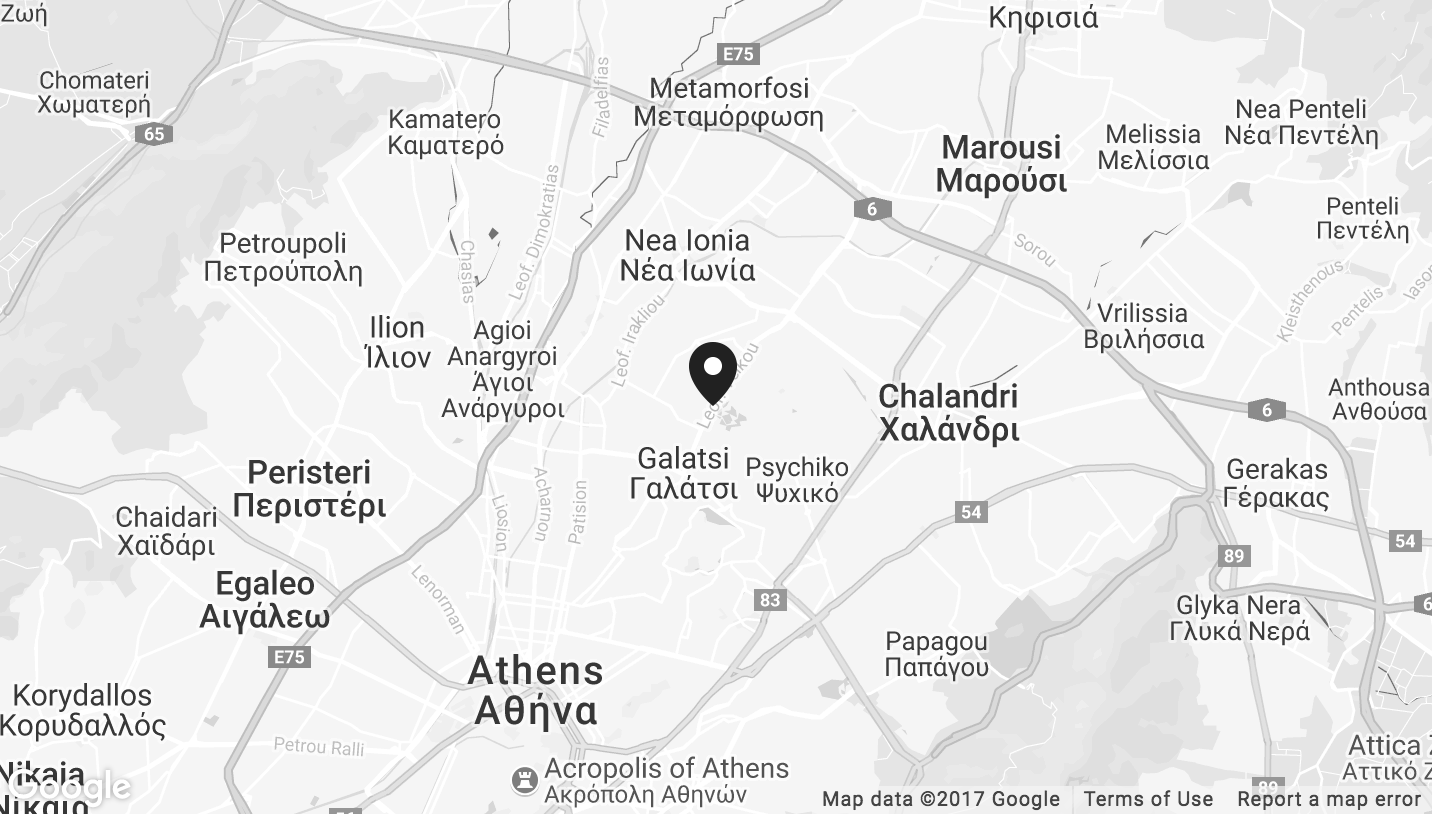 As well as being a lab at the Field Kitchen Academy, the kitchen table is a symbol for overcoming the hierarchies of the Western art education world. It stands out for clear information and as an experience exchange platform where heated and open debates can take place. The project endeavors to create an equal eye-level exchange between residency artists, resident cook and prominent experts. Degree-holding academicians are invited together with experts from all fields of life to share their wisdom with resident artists and creative minds. Each edition of Field Kitchen Academy provides a 'simmering' time for its residents, where they have the opportunity to work and reflect upon the expert contacts they have encountered.
The locations of the Field Kitchen Academy are in remote natural areas or unique urban settings to forge human psychology and enhance the creative and educational qualities of the brain. Remote locations help to disarm the masks and thinking patterns learned during usual schooling patterns and social formats. Dislocating participants in unusual environments is crucial to alter their sight and perspective, as well as utilising the feeling of unity with other participants that emerges in unusual circumstances. It is also crucial to be close to nature since it is the very first place creation and creativity begins; the project also takes advantage of the supportive format of nature to create more knowledge, unique strategies of perception, inaugurate and unlock artistic potentials.
Founder
Ece Pazarbaşı - Bio
Partners
Kunsthal 44 Møen (DK)
C-AMP (Sub-project of Ütopya-Der) (TR)
Frontviews (DE)
Kultivator (SE)
State of Concept (GR)